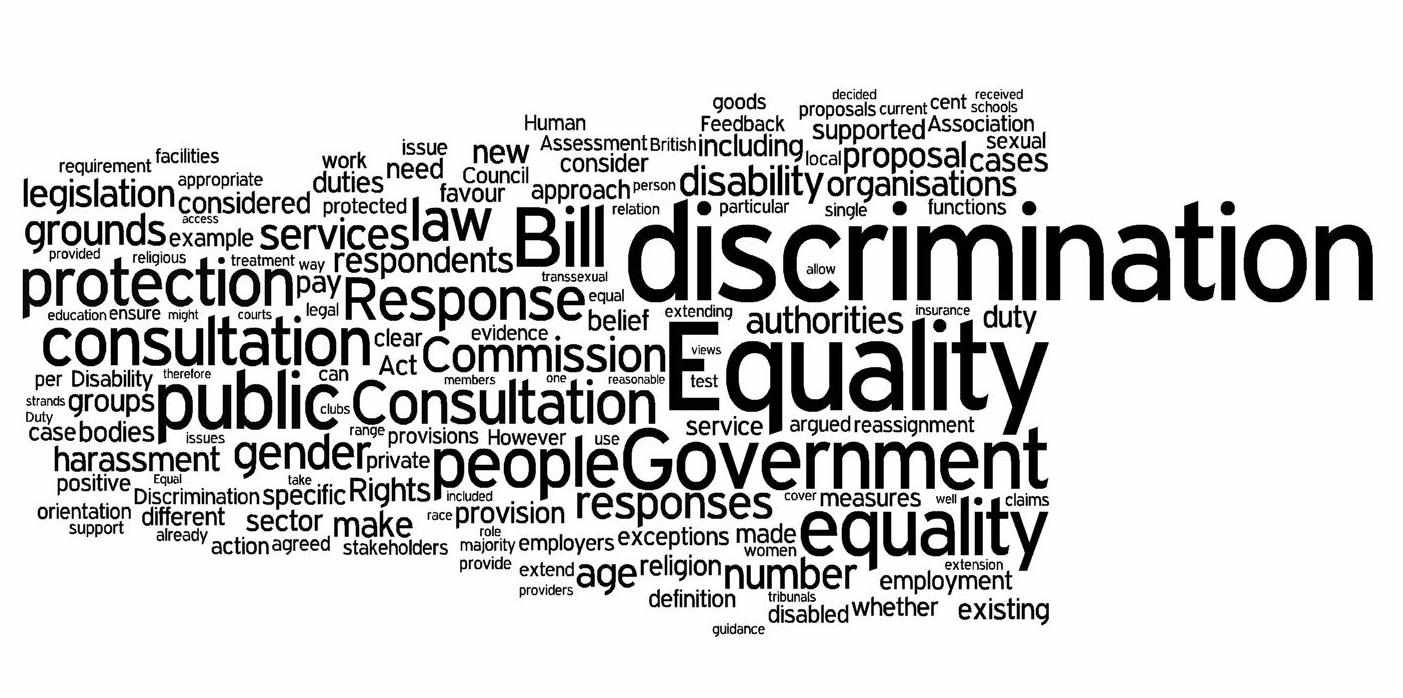 The Manx Labour Party has expressed dismay at the decision to delay the long-awaited Equality Bill.
The bill is not listed in June's legislative programme - held instead on a priority reserve list in case a Tynwald slot becomes available.
The party argues that it appears to have been put on the back burner at a time when real progress was beginning to be made.
Party press officer David Carter says it's a chance to bring the Island in line with the UK: