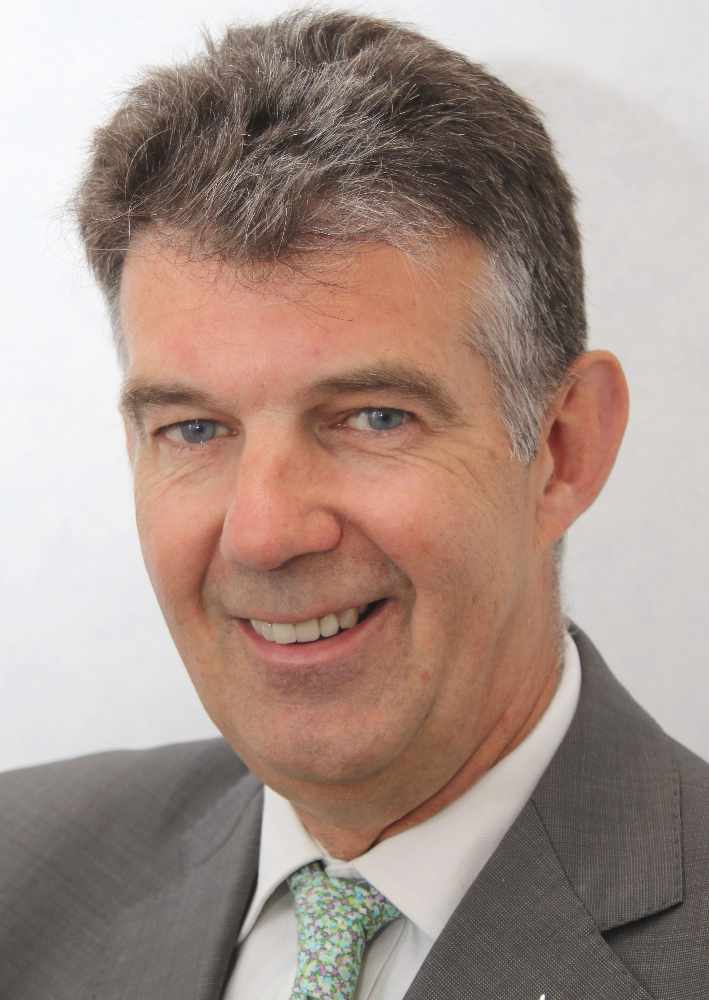 The increase to the minimum wage from later this year 'encourages equality and fairness' in society.
That's according to Enterprise Minister, Laurence Skelly MHK, as it was announced the Isle of Man minimum wage will go up to £8.25 per hour from October 1.
Mr Skelly added the move also aims to continue the reputation of the Island as an 'attractive and competitive place to live and work'.
The change - which also includes higher rates per hour for those of school leaving age but under 18 and the 'Development Worker' rate - were approved at the June sitting of Tynwald earlier this week.