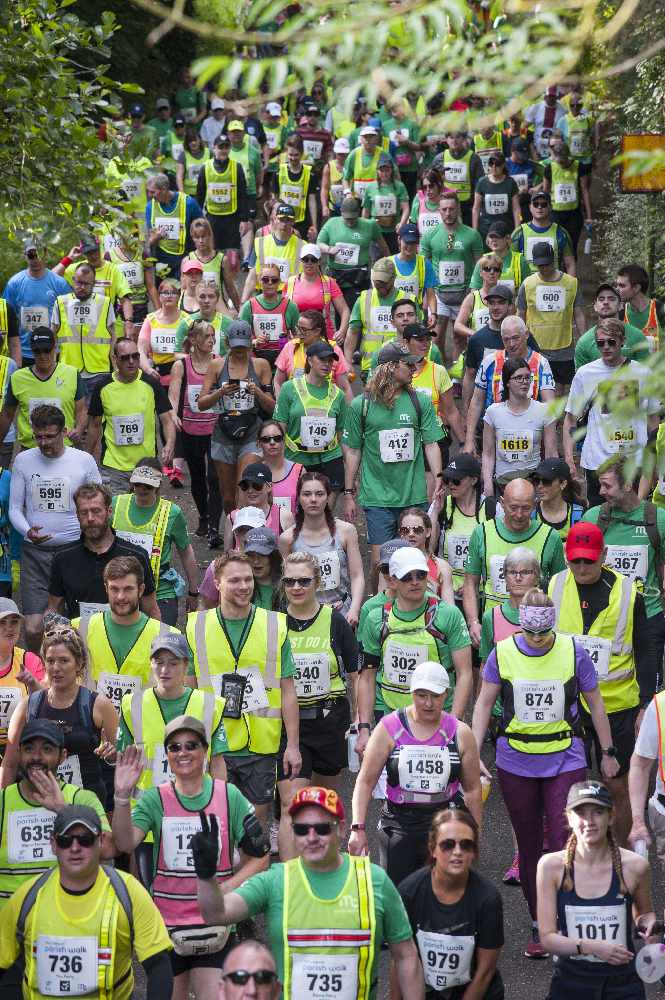 Entries have now opened for next year's Parish Walk.
The occasion, supported by Manx Telecom, is one of the major community events each year where scores of residents put on their best walking shoes to take on all or part of an 85-mile course around the Island.
It welcomes people of all ages and abilities, from serious runners to and fun competitors.
Early-bird entries, available between today (December 1) and January 31, 2021, have a discounted fee of £35 - this rises to £40 for entries from February 1 with the full £50 entry fee applied from April 1 until midnight on Sunday, May 16 next year.
Following the cancellation of the 2020 Parish Walk due to Covid-19 restrictions, the 2021 event already has 500 participants from people who chose to roll their 2020 entry forward and organisers expect the numbers participating to be high.
The 2021 event is scheduled to take place on Saturday, June 19 - Race Director, Ray Cox, says planning for it is already at an advanced stage.
Anyone wanting to register to take part must do so online at www.parishwalk.com.