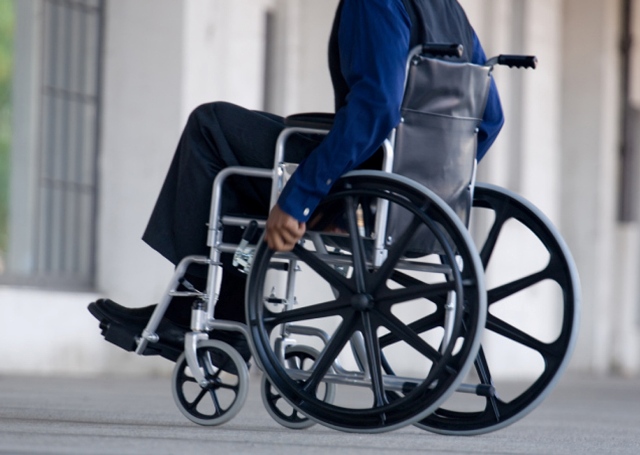 Only seven businesses have applied for the government's Accessibility Grant since September 2020.
The grant offers financial support to businesses to make adjustments needed in order to comply with the Equality Act 2017.
According to Enterprise Minister Lawrie Hooper, only six of seven applicants were successful with a total of £31,834 being offered in funding.
More information on the Accessibility Grant can be found here.