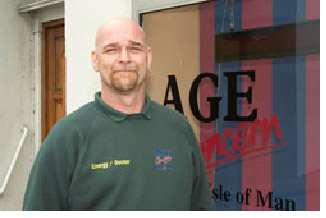 A scheme which helps save energy is being scrapped by government next month.
The Energy Doctor project has run for four years and provides free assessments, impartial advice and energy saving products to householders.

Funding for the scheme came from the Department of Environment, Food and Agriculture and it's run by Age Isle of Man.

Government say the project has stretched a year beyond its expected three year lifespan.

During the last three years 850 assessments have been carried out with savings of more than £590,000 identified.