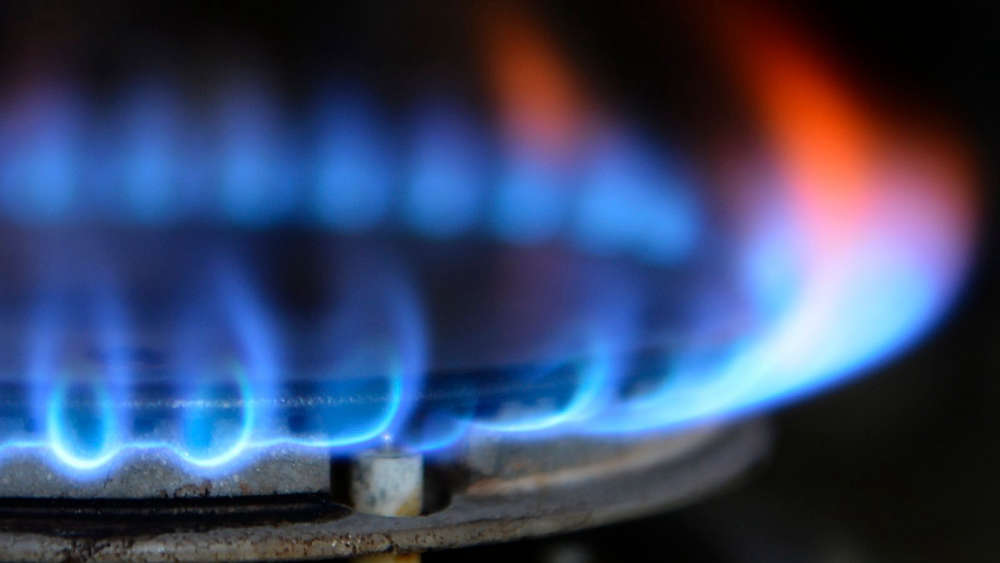 Image: Sky News
Manx Utilities says the company is trying to minimise the risk for local customers.
The price of gas in the UK has rocketed in recent weeks, putting several energy suppliers out of business and prompting warnings of food shortages in UK supermarkets.
Wholesale gas prices have surged by 250% since the beginning of the year, including a 70% rise since August.
Although this is expected to be temporary, it is not yet known how long it will be before prices stabilise.
Manx Utilities said it is closely monitoring gas prices and said it has measures in place to minimise the risk that volatilities in the gas market may have on the price consumers pay- the company does this by hedging against increases in the natural gas futures market.
The strategy can involve taking a long position to secure a purchase price for future gas supplies.