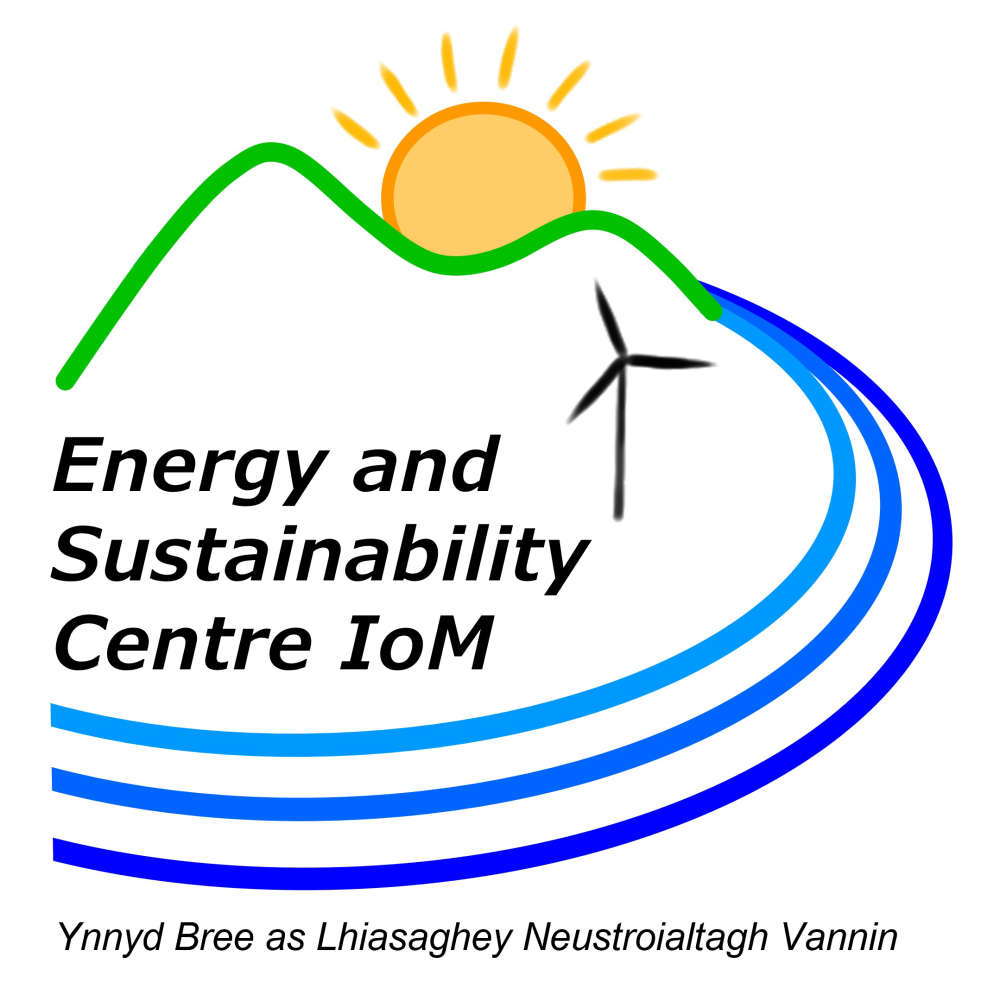 A conference discussing the energy transition and net zero emissions on the Island is taking place later this month.
The event, organised by the Energy Sustainability Centre, will feature key speakers from Denmark and Norway, as well as Ireland and the UK.
The aim is to discuss the climate change commitments the Island is making and see what other islands are doing to achieve net zero.
It takes place on Thursday October 27 at the Comis Hotel - you can book tickets here.