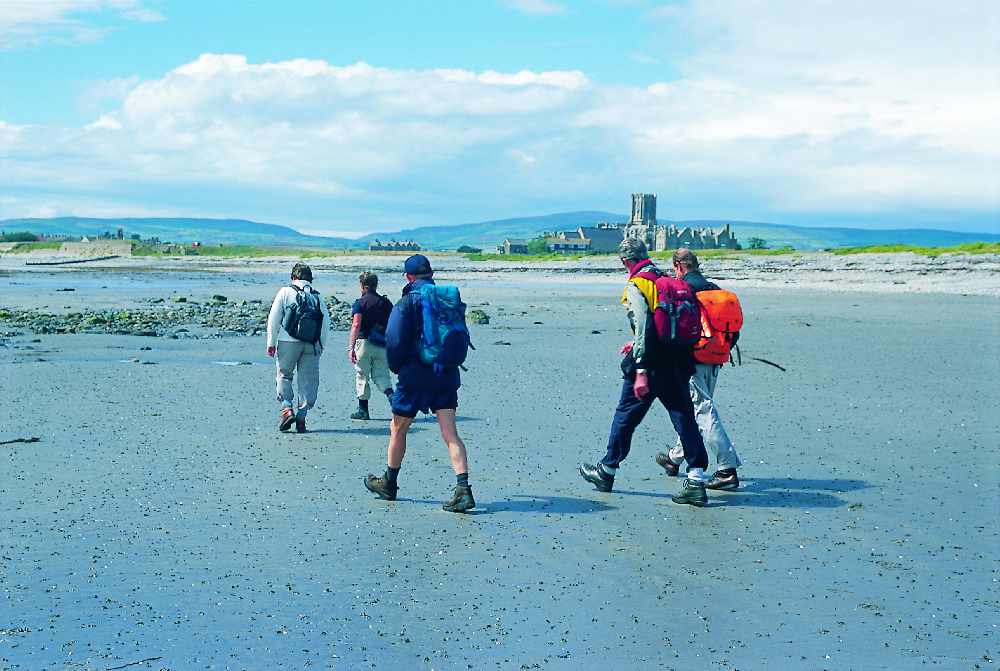 Residents will be tackling the length of the Island for the 2020 End to End Walk tomorrow.
The occasion will see those taking part aiming to cover 39.22 miles, starting at the Point of Ayre all the way to the finish at The Sound at the southern tip of the Manx shores.
During the day, those involved will make their way across a long stretch of the West coast including through The Cronk, Kirk Michael, Peel, Glen Maye.
Meanwhile, the DOI has put out a notice that the Sloc Road will shut to traffic on Sunday between the Round Table Crossroads and the Ballakillowey Estate from 1pm to 4pm whilst the event takes place.