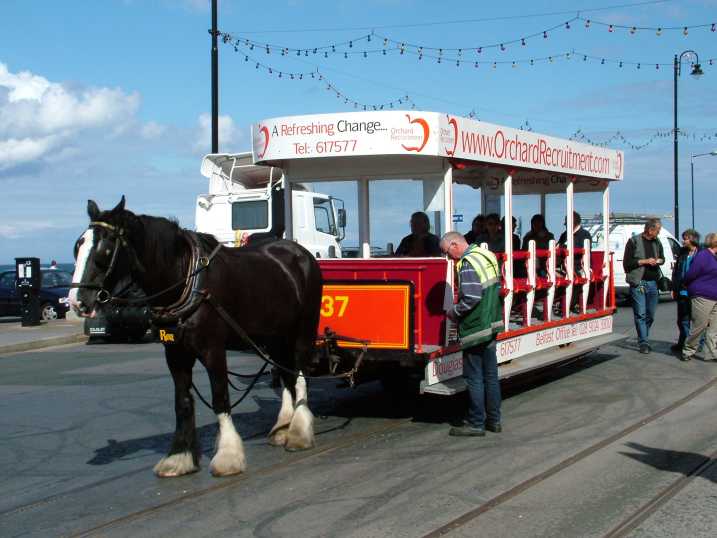 The government's applied for permission to replace the Douglas horse tram depot.
In a planning application, the Department of Infrastructure says it wants to demolish the current building on Strathallan Crescent.
In its place, the DOI says it wants offices, a ticket sales area, public washrooms and space to store Manx Electric Railway trams.
The department's also applied for registered building consent to carry out the work.