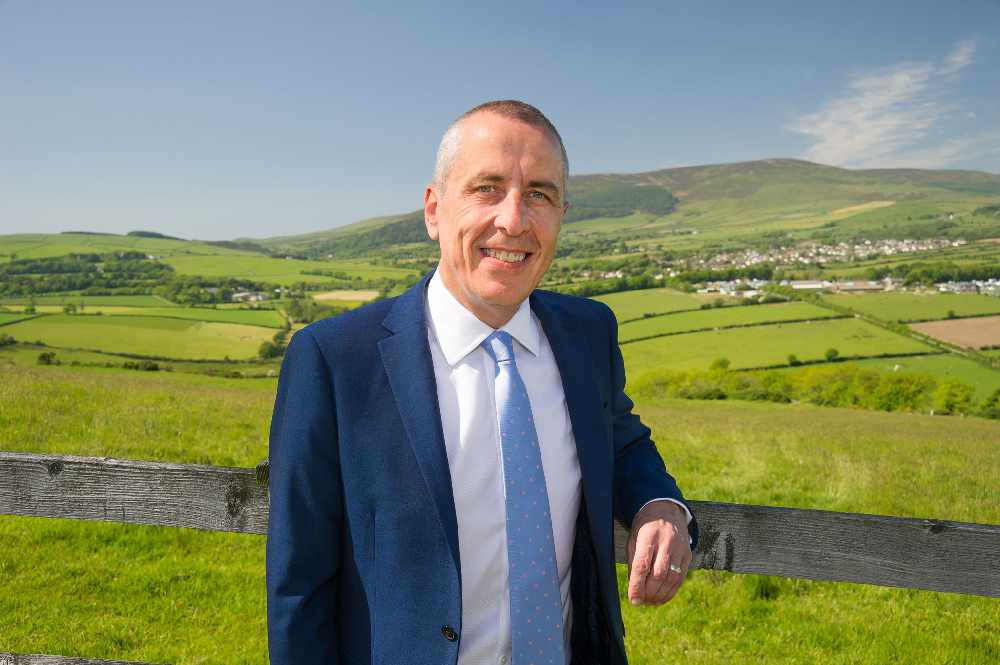 Do developers need more encouragement to build on urban land instead of out in the countryside?
That's the question on the lips of Middle MHK Bill Shimmins, who'll ask Tynwald to look into the issue when the court sits this month.
He'll ask members to back setting up a committee to look into how unoccupied or brownfield urban sites can be prioritised ahead of greenfield development.
If Tynwald backs his idea, the committee would report back to the court with recommendations by July.