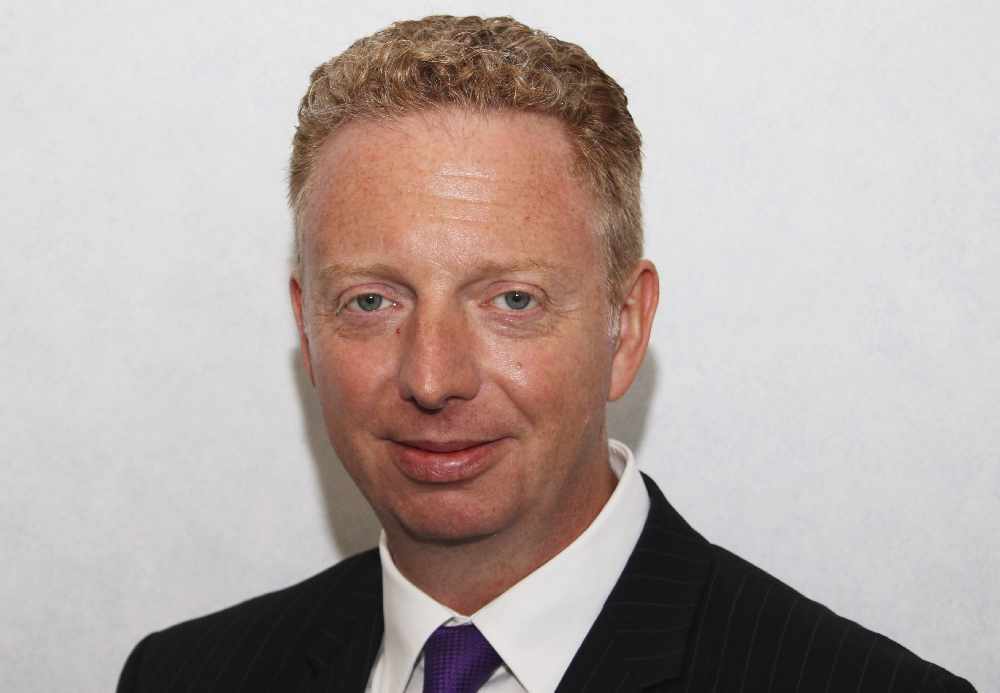 How many single parents and couples are claiming Employed Persons Allowance on Island?
Ramsey MHK Dr Alex Allinson will put the question to Treasury Minister, Alf Cannan, when Tynwald sits next Tuesday.
The Treasury withdrew proposals for changes to regulations of EPA and Income Support from the courts agenda earlier this week.
The sitting will commence on January 15, at 10.30am in Douglas.