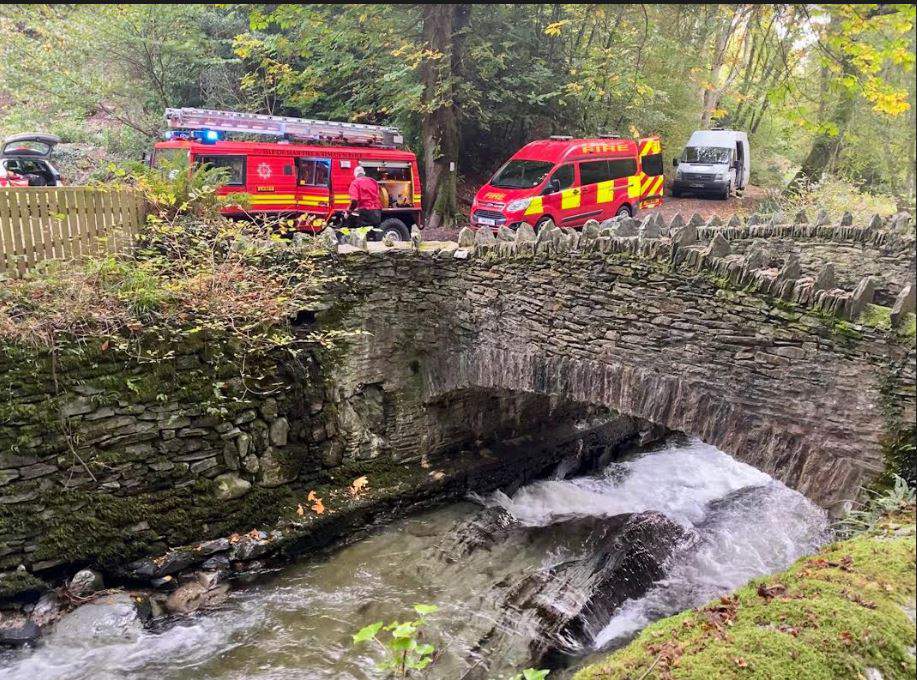 Emergency Services came to the rescue of a person distressed in an Island river this morning.
Just after 8am Laxey firefighters and a specialist water team were called to the river near Laxey Glen Gardens.
Working against fast moving water - the team, wearing specialist protective equipment managed to help the casualty by ascending a 10ft bank using line rescue equipment.
The person in question was then checked over by paramedics.
As a result of the incident, the Fire Service is reminding people not to drive or wade into moving water if at all possible.