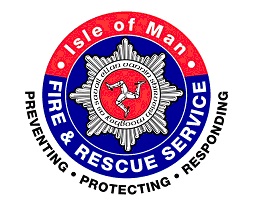 Work has begun to find a site for a new 'emergency services hub' on Island.
A scheme to build the hub for the Island's Police, Fire and Rescue and ambulance service is currently being developed by the Department of Health and Home Affairs.
This project will also include the replacement of Douglas Fire Station.
An initial report on the feasibility has been completed with a team now looking for suitable locatio