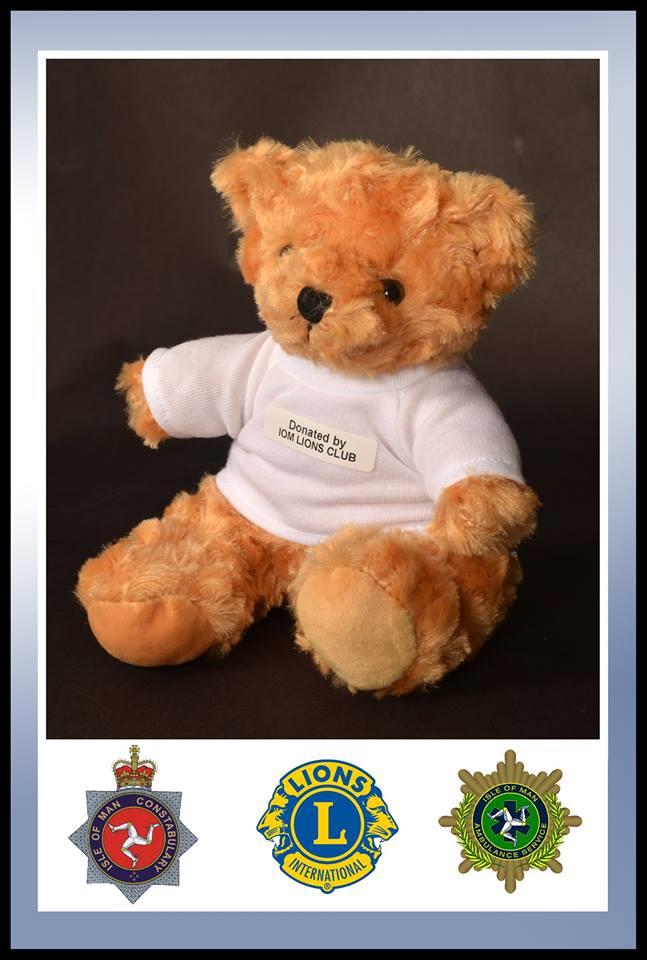 A local organisation has donated cuddly companions to give to children. 
The Lion's Club has provided the "trauma teddies" to comfort young people who've been involved in traumatic incidents.
Roy Wilson from the Lion's Club says they were more than happy to get involved with the initiative as part of community service.
Police and ambulance service staff say they are extremely grateful and the teddies will be put into action immediately.