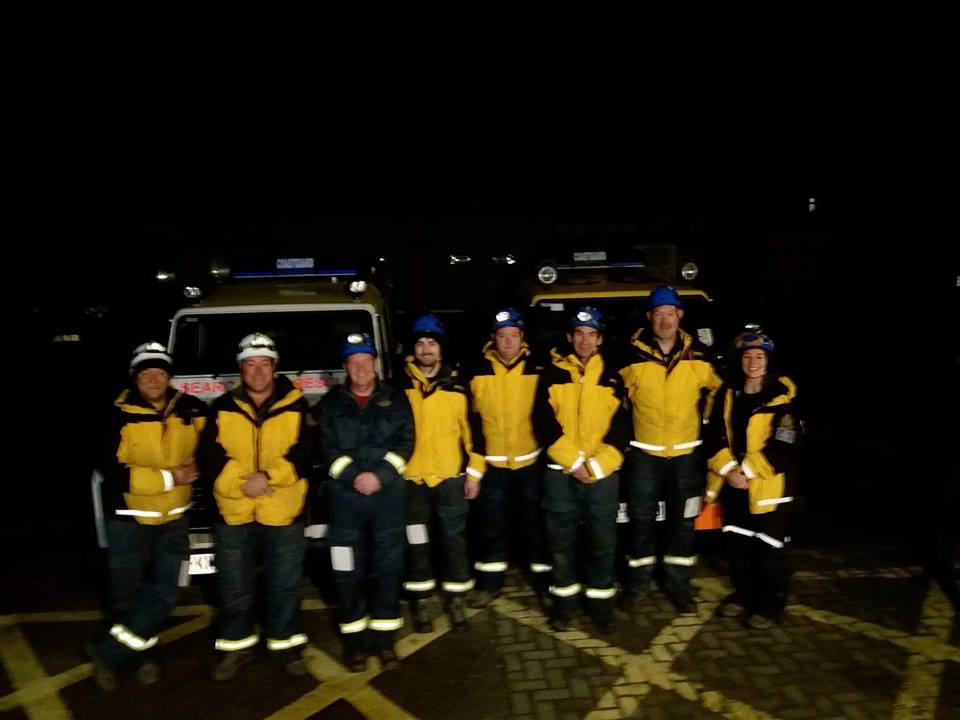 The Island's emergency services came together in the early hours of the morning to help find a missing person.
Police, the Search and Rescue Dog Association, the Fire and Rescue Service and Ramsey coastguards combined forces to find someone missing from home.
The person was found by Ramsey coastguard, five hours after they'd been reported missing.
Police thanked everyone who took part.