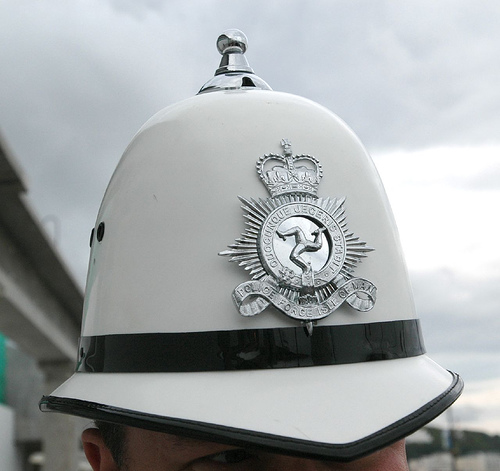 Police and ambulance staff are dealing with a 'serious' incident in the Island's capital.
Emergency services are currently at Market Street, Douglas near to the old Shoprite building.
No more details are known as this time, but Market Street has been closed off to the public from Church Road Marina towards Marks & Spencer.
Traffic along Finch Road will also be diverted up Crellin's Hill - authorities are asking people to avoid the area.