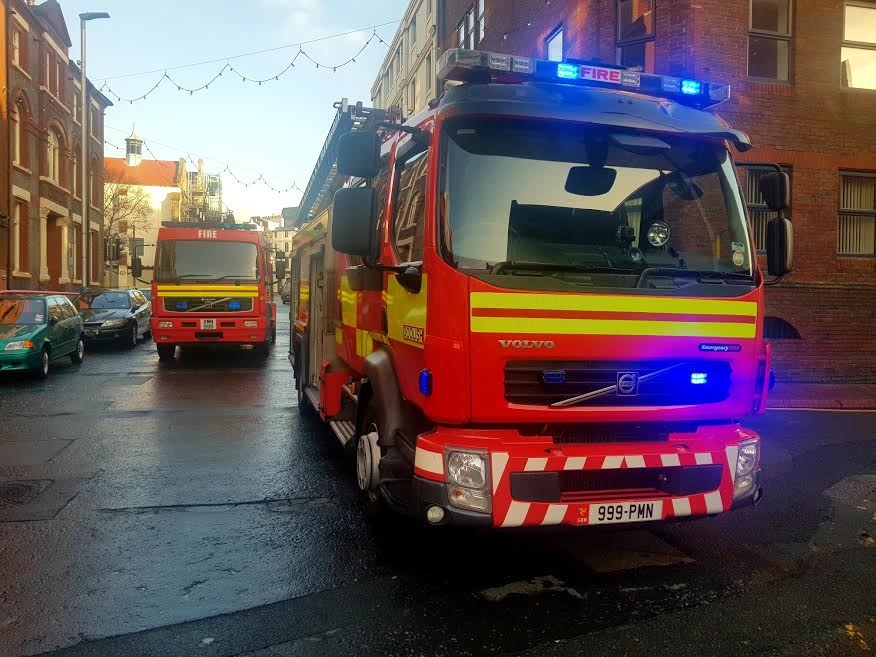 Fire crews were called out this morning after reports of a smoke detector going off at a property in Douglas.
Just before 9am, Douglas crews went to the scene and helped the occupant safely out of the heavily smoke-logged building.
Although the fire wasn't alight when they arrived, crews used a fan to ventilate the property and then stayed at the scene for just over 30 minutes.
The Island's Fire Service is reminding the public if they find smoke inside their homes, to keep low where the air is cleaner, get everyone out of the building immediately and dial 999.