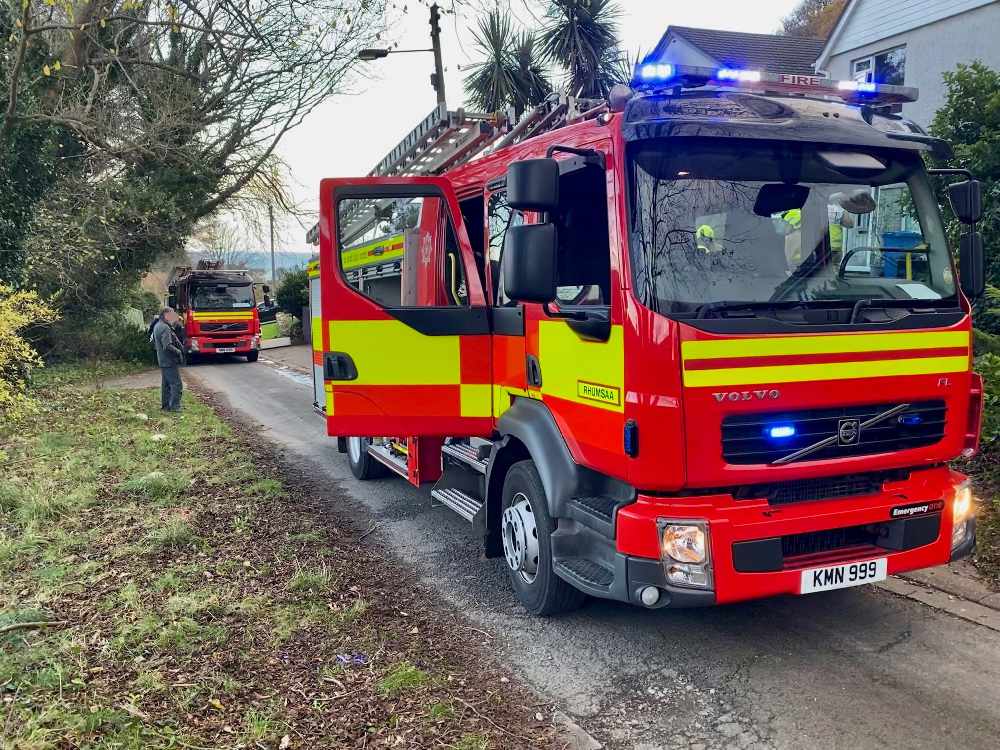 Emergency Services were called out to a house fire in Ramsey yesterday.
Ramsey and Laxey Crews arrived at a property at The Crescent West - the blaze was confined to an oil-fired boiler inside the garage.
The occupants of the house had managed to get outside by the time the Officer in Charge arrived at the scene.
Fire crews were able to extinguish the blaze and stayed at the scene for around an hour.