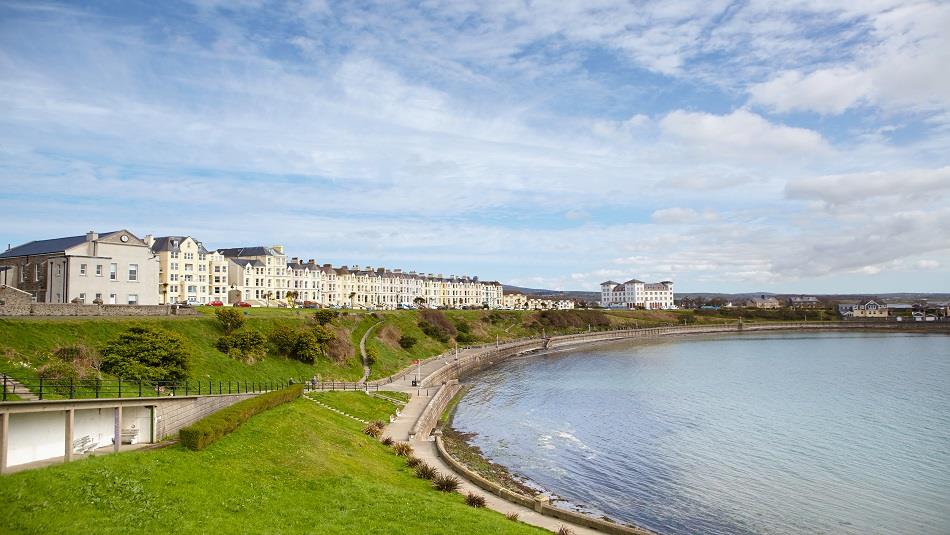 Police, the Coastguard and RNLI were called to Port St Mary after clothes were left near the water.
The clothing was found at Chapel Beach, where a search of the area and water was carried out.
Sergeant Andy Reed says when they get a call like this they have to investigate the possibility that someone has entered the water and not come out.
It's believed the clothes have been there for a few days and were left by someone who visited the beach – anyone missing these items, including keys, can contact Police Headquarters.