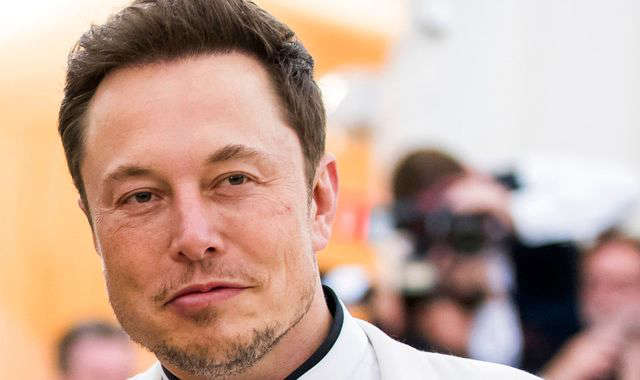 Tesla boss Elon Musk says he's bringing his new satellite internet company to the Isle of Man.
Starlink has been granted a license to build a ground station on the Island as it creates a network of satellites for broadband internet access.
The firm is part of SpaceX, and wants to improve broadband coverage in rural areas in the North of the UK.
The company already has bases in Buckinghamshire and Cornwall, and the Island has fewer signals to interfere with its network.