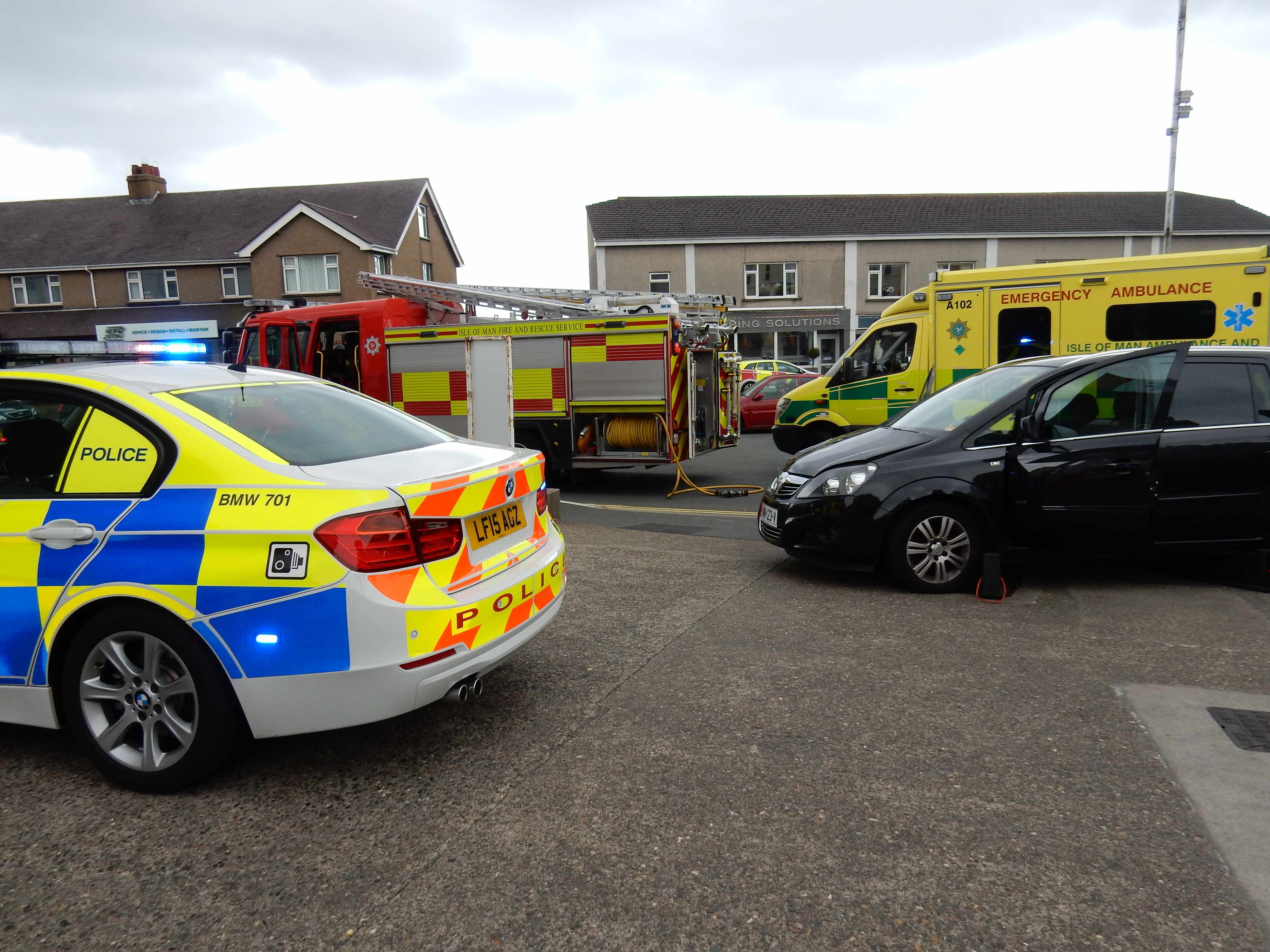 Fire crews helped free an elderly motorist from his vehicle yesterday after a crash in Onchan.
It happened near to Corkills Garage on Main Road at around 2pm and involved two cars.
The man was removed from his Vauxhall Zafira onto a stretcher - he was then transported to Noble's Hospital.
The Isle of Man Fire and Rescue Service say it was a relatively low speed impact collision which caused damage to the front end of the man's vehicle and an Audi Q7.