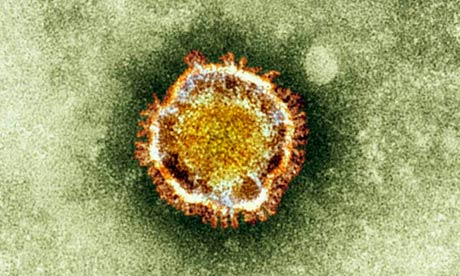 Government has identified eight more venues which could pose a low Covid-19 risk for anyone who visited them at certain times.
Officials say anyone who was at any of the locations listed at the times specified should self-isolate and call the Covid 111 service if they develop Coronavirus symptoms.
The list is as follows:
Wednesday 30 December 2020
5:30 pm to 6:30 pm – Paparazzi, Loch Promenade, Douglas
7:00 pm to finish – Upstairs circle of the Gaiety Theatre, Harris Promenade, Douglas
Friday 1 January 2021
2:30 pm to 4:30 pm – Barbary Coast, North Quay, Douglas
Saturday 2 January 2021
1:00 pm to 2:00 pm – Bay Hotel, Shore Road, Port Erin
Sunday 3 January 2021
1:00 pm to 1:45 pm – Tesco, Lake Road, Douglas
Tuesday 5 January 2021
12 noon to 12:30 pm – Marks and Spencer, Drumgold Street, Douglas
Wednesday 6 January 2021
12:30 pm to 12:50 pm – The Entertainer, Strand Shopping Centre, Douglas
1:00 pm to 1:15 pm – Boots, Strand Street, Douglas
Government insists the risk is low and says anyone who was at any of the venues and doesn't have Covid symptoms are not being asked to contact 111 at this time.
Director of Public Health, Dr Henrietta Ewart, says: "With a number of busy venues identified, including the Gaiety Theatre, I appreciate there will be concern in the community.
"The risk is low and it only applies to those who were at these locations at very specific times.
"We release details of low risk venues – and the relevant dates and times – so that those who were present know to be extra vigilant and aware to keep a look out for any COVID signs and symptoms they may develop."