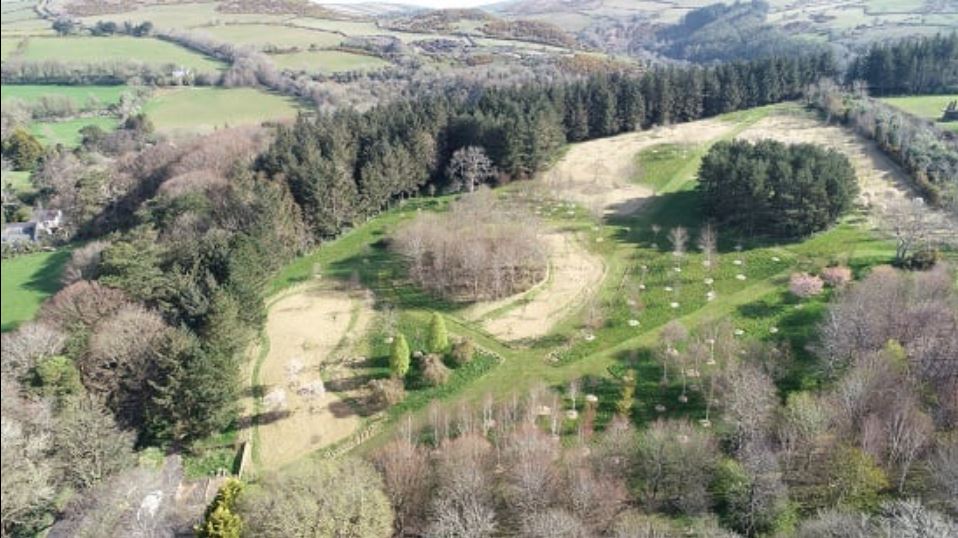 Efforts are being made to create more wildlife habitats at a national park in St Johns.
The Department of Environment, Food & Agriculture says teams have been sowing 26 species of wildflowers at Tynwald National Park and Arboretum.
DEFA officials say it's hoped this will attract more bees, butterflies and pollinating insects to the area.
They add It'll contain a wide range of species to create a diverse environment and range of food to support local wildlife.