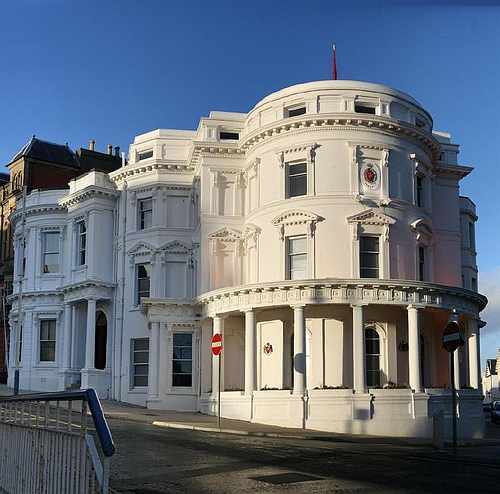 The authors of an independent report looking at the Islands education department are appearing before a Tynwald committee this afternoon.
Michael Bourke, David Conroy and Peter Wiles of Beamans, will be giving evidence to a Select Committee of the House via live video link from 3pm today.
The Beamans report, published last month and ordered by Chief Minister, Howard Quayle MHK earlier this year looked at the relationship between the DESC and Island schools, and concluded the relationship was 'fractured and must be repaired'.
The evidence will take place in public today at Legislative Buildings in Douglas with members of the public again welcome to attend.