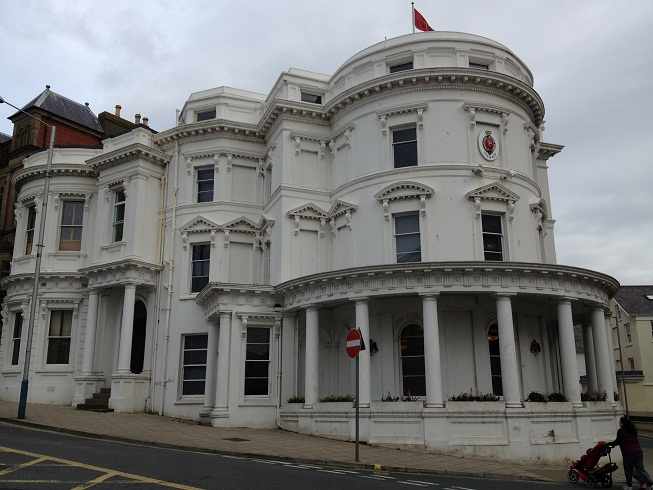 Education officials will appear before a select committee of Tynwald tomorrow afternoon.
Education, Sport & Culture Minister, Dr Alex Allinson MHK, will be among those to give evidence to the panel from 4pm on Wednesday.
Among the others also attending are Director of Strategy and Legal Services, Yvette Mellor and the DESC's Manager of Legal and Administration Services, Andrew Shipley.
Members of the public will be able to attend the session which will take place at Legislative Buildings in Douglas on the day.