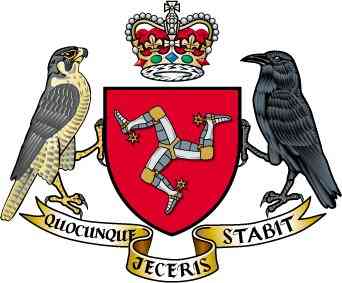 The Island's first major piece of education legislation in nearly 20 years will receive its first reading in the House of Keys today.
If approved, the Education Bill will replace the current Education Act 2001 which came into force in 2004.
It follows extensive consultation with the public, teaching unions, head teachers and stakeholders.
The Bill will update the Island's law to reflect changes in education practice both in the UK and other jurisdictions, as well as seeking to be progressive in many key areas.
The new legislation will address matters including regulation of home education, catchment areas, inappropriate use of social media as well as school and pre-school inspections and tribunals.