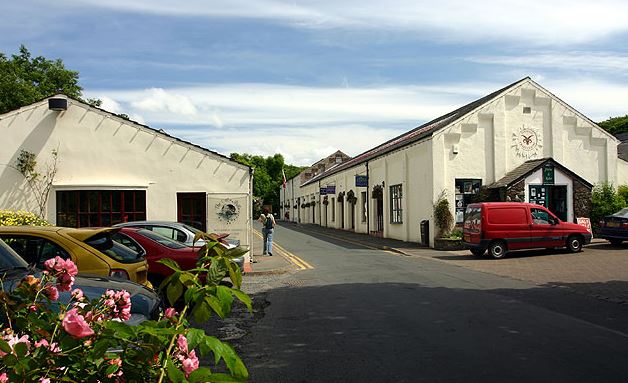 The Edinburgh Woollen Mill Group has confirmed it's bought Tynwald Mills.
It comes following speculation the department store in St Johns had been accquired by the retailer yesterday.
Edinburgh Woollen Mill is a Carlisle based retailer specialising in clothing, owned by the Dubai-based British billionaire Philip Day.
In a statement, the business says its 'committed' to rejuvenating the shopping centre; and ultimately wants to attract more tourists to the Island.
The Group says its immediate priority is to ensure Tynwald Mills becomes recognised not only for shopping but as a fantastic day out.