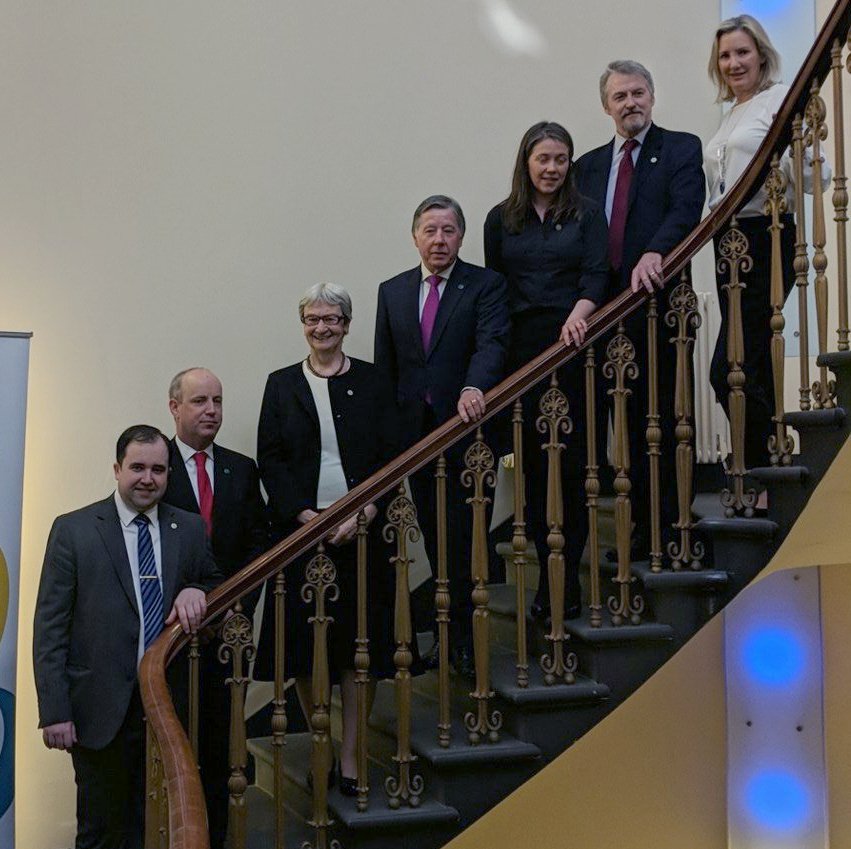 Health minister David Ashford has been meeting his counterparts from across the British Isles.
He represented the Isle of Man at a British-Irish Council ministerial meeting in Edinburgh, which focused on social inclusion and the role of carers.
The discussions centred on supporting carers in their local communities.
Mr Ashford says the meeting was positive and productive.