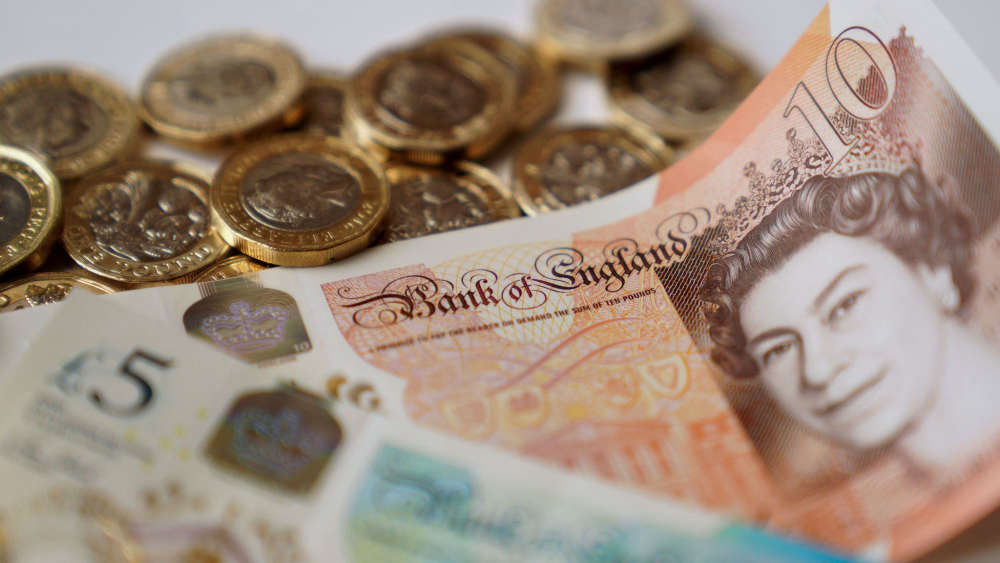 The Isle of Man Chamber of Commerce has produced an economy think tank ahead of the General Election.
Climate change, supporting local business through the coronavirus pandemic, Brexit and avoiding a recruitment crisis.
Those are the issues being put to election candidates by the Isle of Man Chamber of Commerce.
The organisation has created a think tank document listing a number of questions for those standing for election.
It comes after local businesses were asked to take part in a survey about the important economic issues ahead.
A spokesman said the chamber is "strongly encouraging" members to raise these questions in any conversations they have with election candidates.
You can view a full list of those questions here.