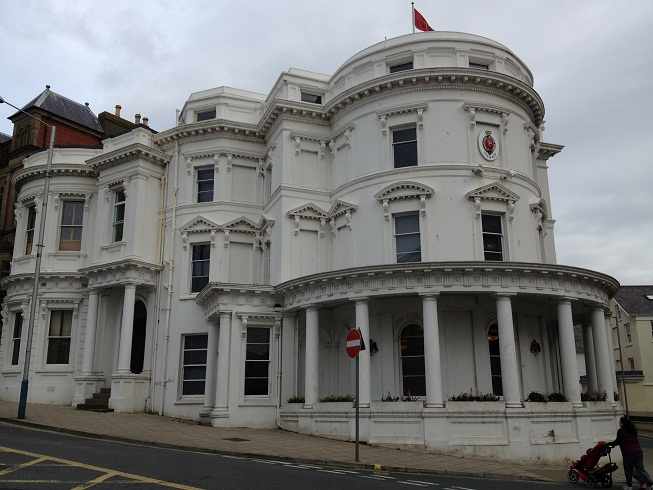 The Minister for Economic Development will be asked to identify what areas the Island is experiencing skill shortages in.
Member for Douglas South, Kate Beecroft, will be looking to find out where skill shortages could result in a negative knock on to the economic growth of the Island.
She'll be asking specifically about areas that could affect the export of goods and services from the Island, or the substitution of imports into the Island.
Minister Shimmin will be giving his Departments strategy to rectify any such shortages.