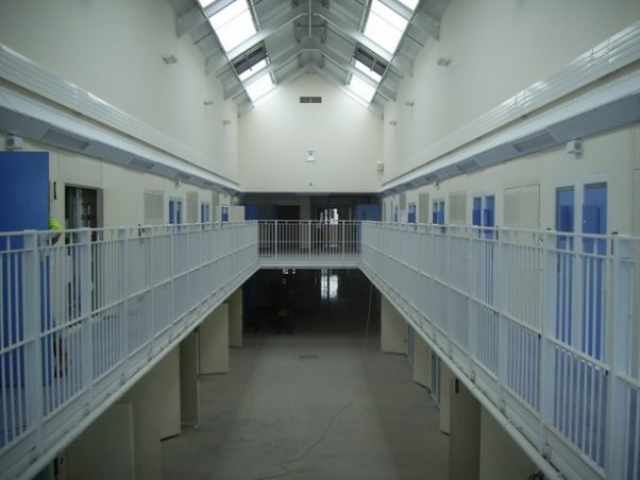 Plans to allow prisoners to smoke e-cigarettes have won unanimous backing from Island politicians. 
Tynwald has voted in favour of allowing custody rules to be changed so the eBurn device can be introduced to the Isle of Man Prison.
The Department of Home Affairs will roll out the devices as part of a six month trial - during this time nicotine replacement therapy patches will be removed.
Political member, and Ramsey MHK, Alex Allinson has welcomed the change in legislation:
MLC, and fellow department member, Michael Coleman says the e-cig is tried and tested: