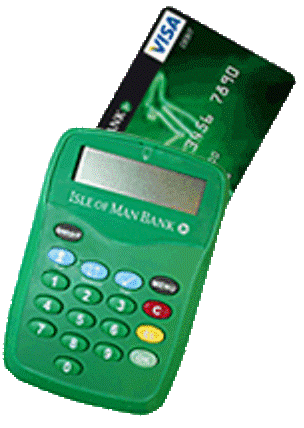 Isle of Man Bank is urging customers to take extra care during the Easter holidays.
The bank says fraudsters are more likely to target people on Bank Holidays so to remain extra vigilant.
It says in 2018 there's been a number of smishing attacks across the Island, with fraudsters claiming to be from the bank to try and trick people.
Island residents are being warned to never give out personal information such as PIN numbers or passwords to someone claiming to be from the bank.