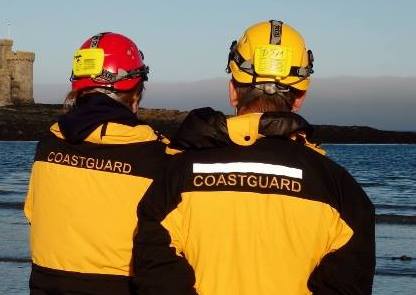 Emergency services spent the early hours of this morning searching for missing people in Douglas. 
Douglas Coastguard was launched just after 1am to join the hunt in the area of Port Skillion Beach.
Douglas Lifeboat, and police officers, also helped search the scene before the people were located safe and well elsewhere in the town.