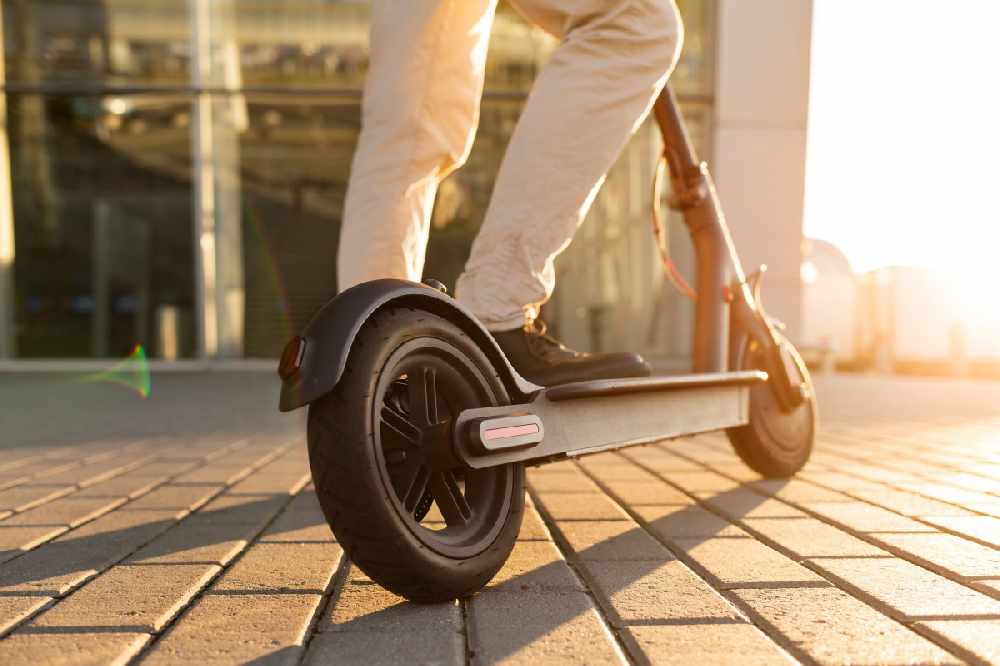 The government is developing policy on the use of e-scooters, which are currently illegal on public roads and pavements. 
The Department of Infrastructure undertook a public consultation, and is considering legislation for the regulated use of them.
It was recently announced privately owned e-scooters are set to become legal in the UK as part of a new Transport Bill.
Minister Tim Crookall said in Tynwald earlier this week he believes they're 'the way forward':