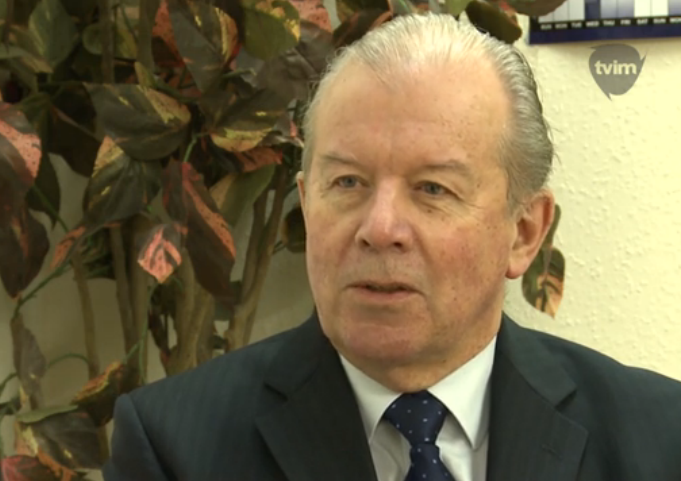 Chris Robertshaw
Major progress has been made in the formation of a new service for adults with learning and physical disabilities.
The developments form part of Social Care's programme of rebalancing adult care and will create an increased choice and range of respite services.
The main purpose of the service will be to provide alternatives to existing respite, which serves to mutually benefit both the individual and the
families.
Minister Chris Robertshaw says over the years the needs and aspirations of service users and their families have changed (AUDIO ABOVE):