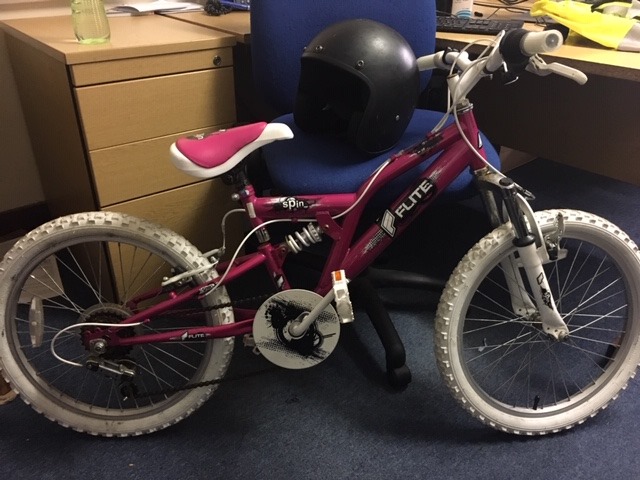 A drunk person was found wobbling along Douglas Prom on a child's bike.
The incident happened in the early hours of this morning.
Police say although they appreciate the sentiment, and love "all things bike" at TT, they're sure a child will be without their prized possession this morning.
They're looking to reunite the item with their rightful owner, and are asking anyone with any information to contact Police Headquarters.