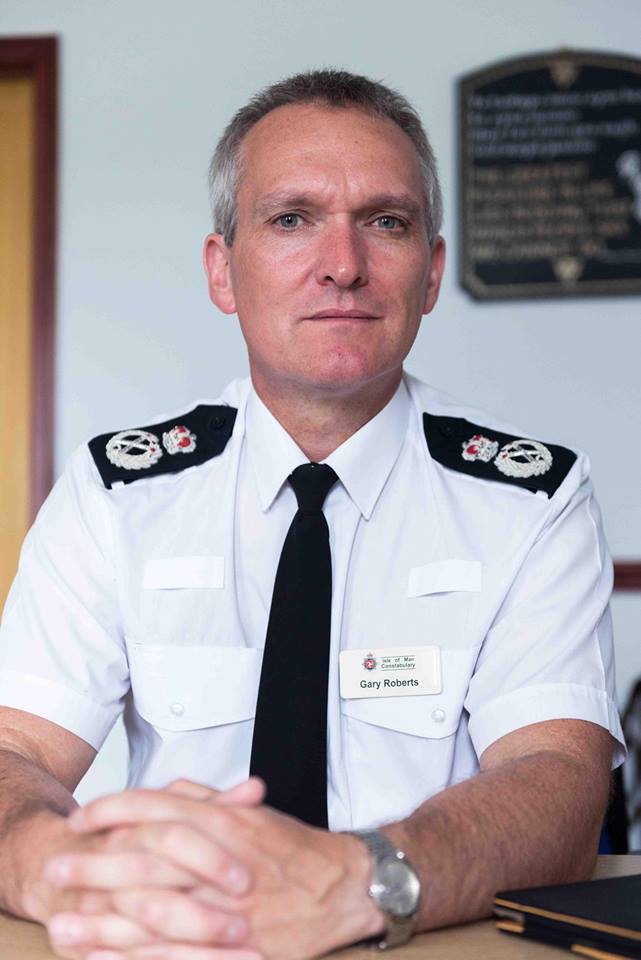 Drugs, violence and mental health are the three main issues facing the Island's police force.
That's the findings of the Chief Constable's Annual Report, which was published earlier this week.
In it Gary Roberts say 'Over the past year violence, drugs and mental health matters have played a large part of the work the Constabulary has been involved in.'
He adds officers are reporting greater levels of violence, and drugs are an increasing area of concern, where efforts to tackle drug trafficking saw the force seize more controlled drugs than ever before.
Mr Robert also says mental health matters are a growing cause of demand - with 24 per cent more cases in 2018 than 2017.