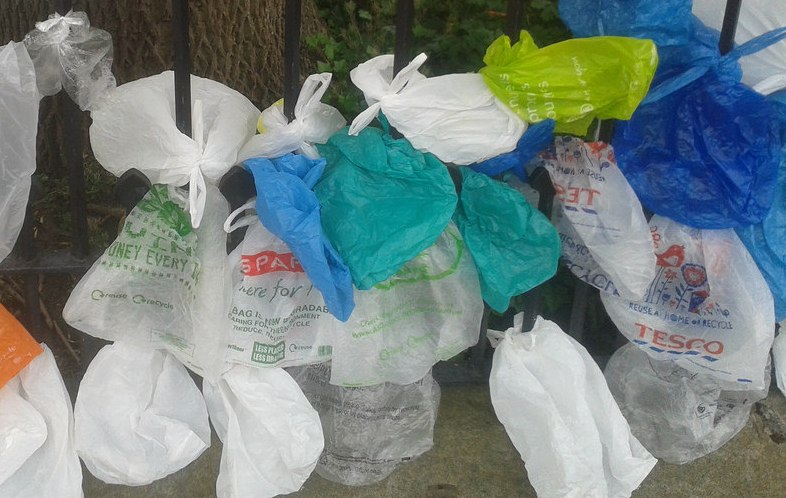 Organisers of the Isle of Man Film Festival have postponed a documentary due to be shown in Laxey tonight.
The film Drowning in Plastic was due to be screened at the Laxey Working Men's Institute from 7pm to raise money for Beach Buddies.
But those behind the event took to Facebook to explain licensing permissions hadn't yet been sorted out and the event has had to be postponed.
The 2018 film features biologist Liz Bonnin as she examines the problem of plastic in the oceans.