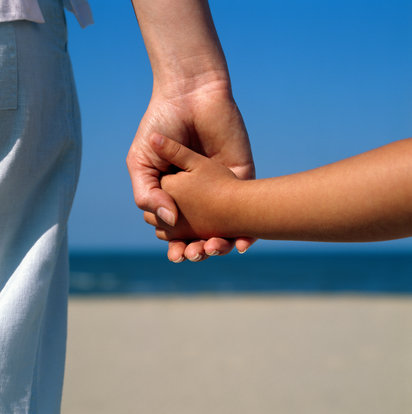 A new organisation on the Island geared toward encouraging more parents to become foster carers will be holding a number of drop in sessions throughout the beginning of November.

The sessions will endeavour to give potential foster parents all the relevant details and information they'll need to begin the process of becoming registered carers.

There is currently a demand for the service on the Island with several types of fostering contracts; short term, which may be for a matter of weeks, emergency, for when a child comes into care suddenly, long term and respite.

The first session will be held on November 4th at the Children's Centre on Woodbourne Road in Douglas between 2pm and 6.