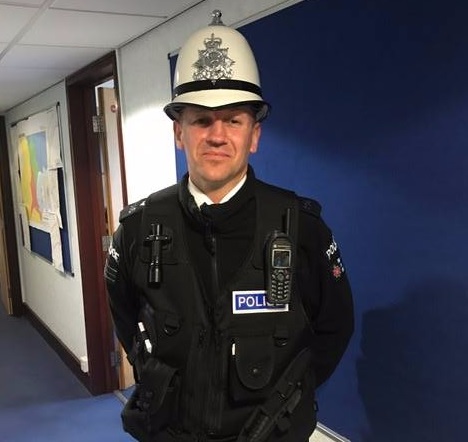 Drop-in sessions are being held this month for people interested in becoming a special constable.
The Isle of Man Special Constabulary wants to recruit six more volunteers to help support full time police officers.
The 'informal drop in sessions' are being held around the Island throughout February - with the closing date for applications March 10th.
Chief officer Dean Johnson says it's a good opportunity to meet some of the officers already doing the job and 'dispel any myths':