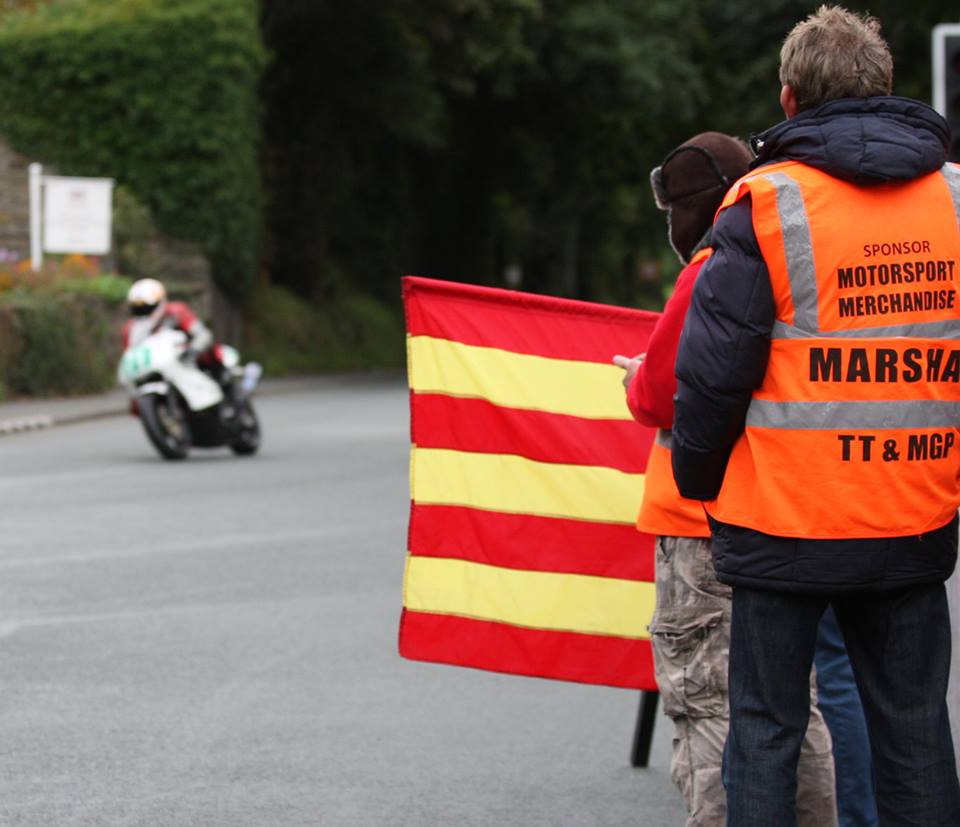 Are you interested in Marshaling for this year's TT?
The IOM TT races is holding a drop-in session later this month for those wanting to become part of the 'orange army'.
It's set to take place at the Grandstand on Sunday, May 22 from 10am - 3pm.
It's for both new and experienced Marshals - with members members of the team on hand to give practical help and advice.
Anyone wishing to Marshal at this year's Isle of Man TT Races can sign up here.