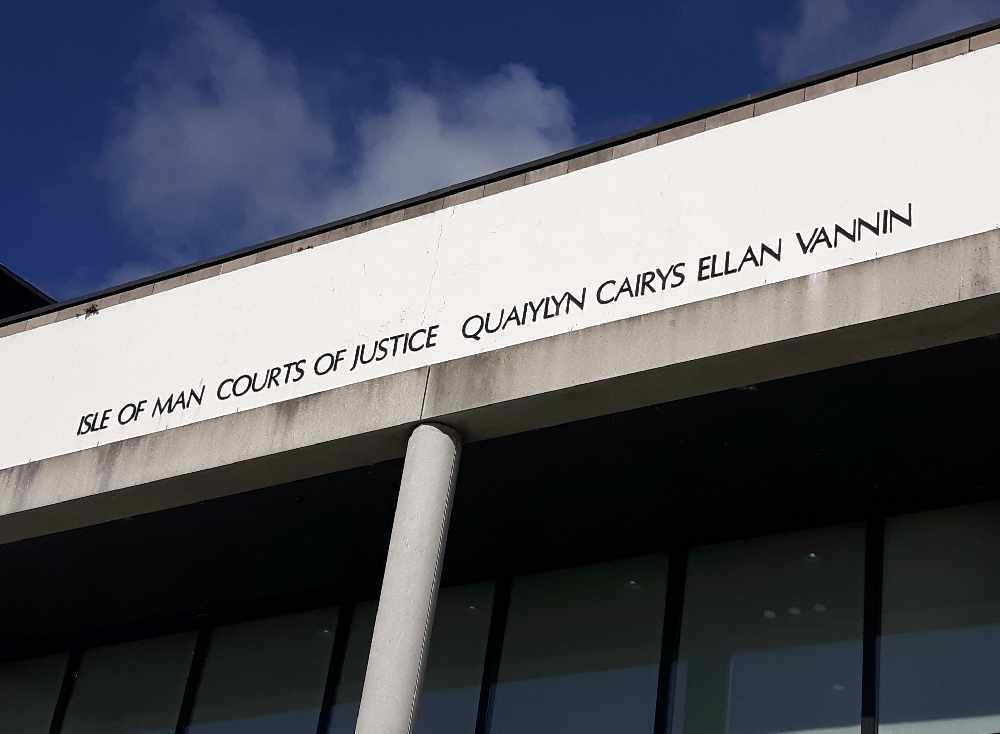 A man's been banned from driving after his third offence of driving without due care and attention.
Darren Tony Hadley of Brookhill Road in Ramsey appeared before High Bailiff Jayne Hughes at Douglas Courthouse.
Representing himself, he admitted the offence on May Hill in Ramsey on April 5.
The court heard he'd veered across the road in his silver Vauxhall Zafira and hit an oncoming Lexus head-on at around 3.30pm.
He told police he'd been momentarily distracted because of family concerns, and the court heard the other driver suffered minor injuries.
After hearing the 50 year old had six points on his licence because of a similar offence in 2019, Mrs Hughes imposed a six-month driving ban.
Hadley was also fined £500 and ordered to pay costs of £50.