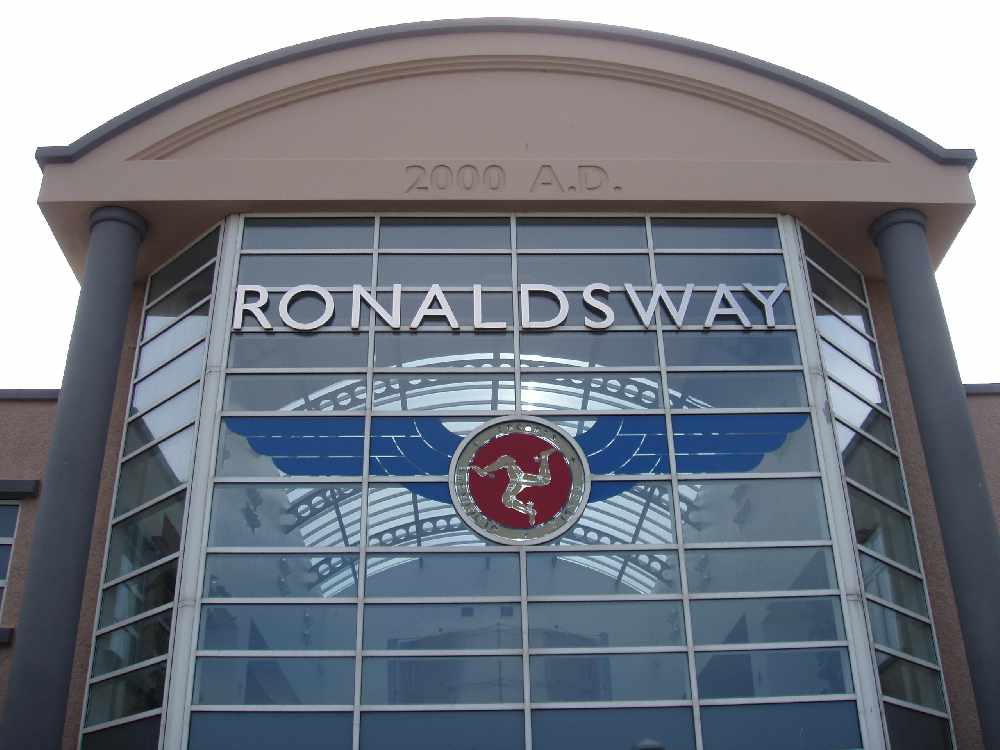 Ronaldsway Airport have sent out a stark reminder to drivers that the drop off and pick up area outside the terminal is strictly no waiting.
They claim safety and security issues have been caused due to drivers waiting for long periods, with some leaving cars unattended.
They say free parking is still available in the premium and standard zones, with a one to five minute walk to the main building.
The parking arrangements were revised in July.