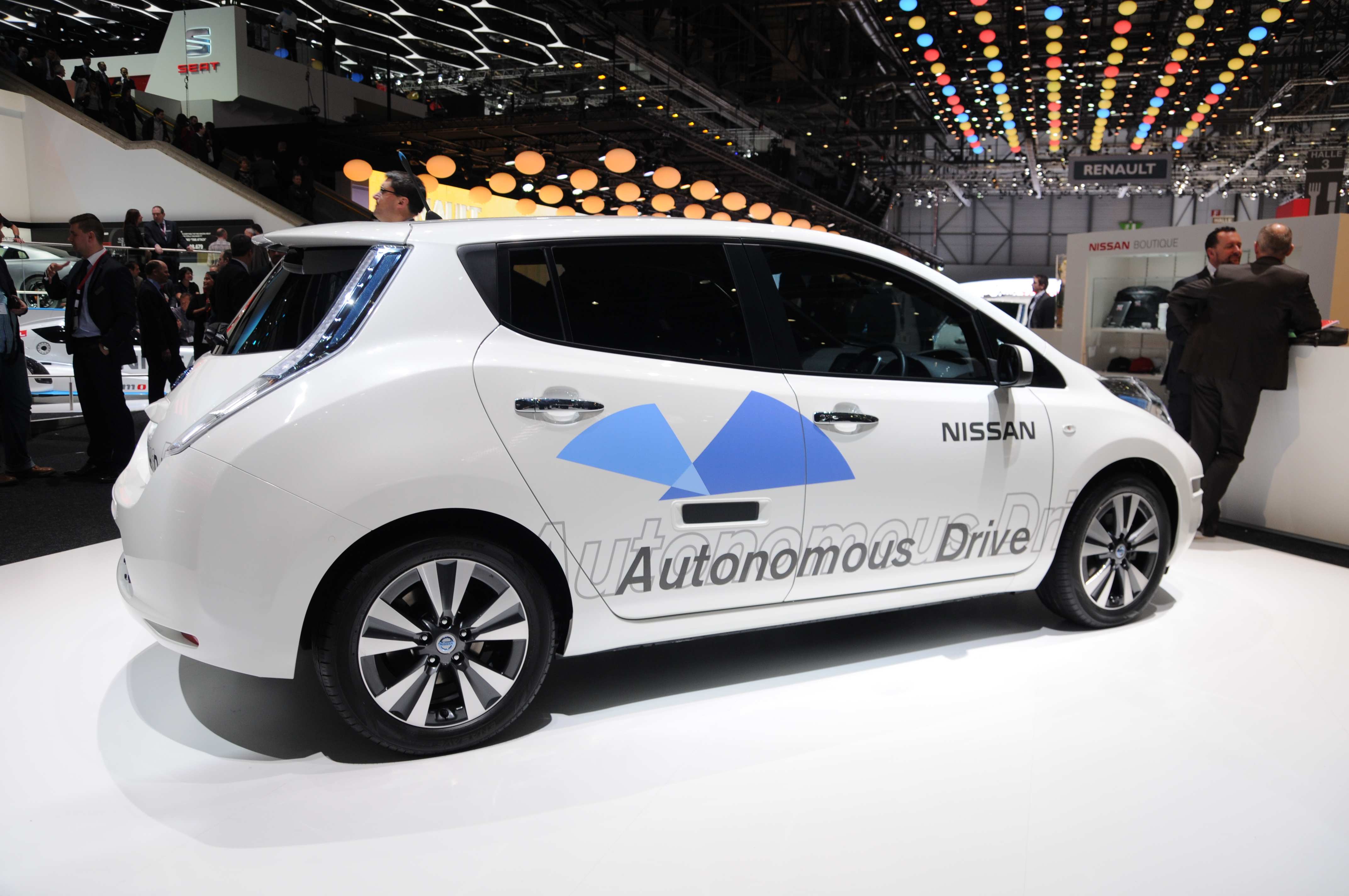 Could the Island soon be developing driverless cars? 
That's the leader of the Liberal Vannin Party - she queried who was responsible for rejecting the idea in the House of Keys this week.
The Chief Minister responded by saying the Council of Ministers and Cabinet Office are looking to find out if it's feasible as a new economic sector.
Initially it was believed that Allan Bell was against it - he says his words have been taken out of context by some of the Island's media - Kate Beecroft says that's absurd: