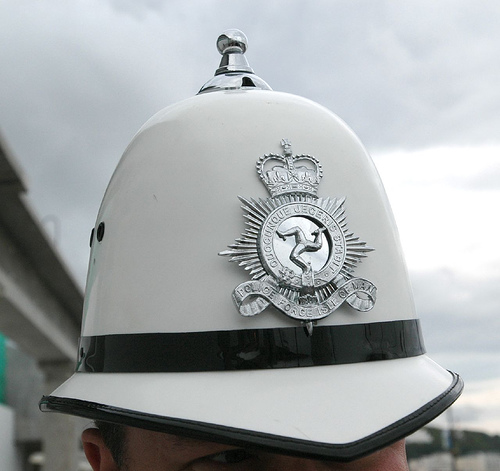 Police are investigating a 'fail to stop' crash in Ramsey that left a young boy with minor injuries.
It happened on Albert Road on Saturday, September 5 between 11.30am and 12pm.
Officers say the incident involved a silver car and the young boy dressed in a blue hoody and blue jeans.
Officers are now appealing for the driver of the vehicle to come forward.
Anyone with information is asked to contact Police Headquarters on 631212.