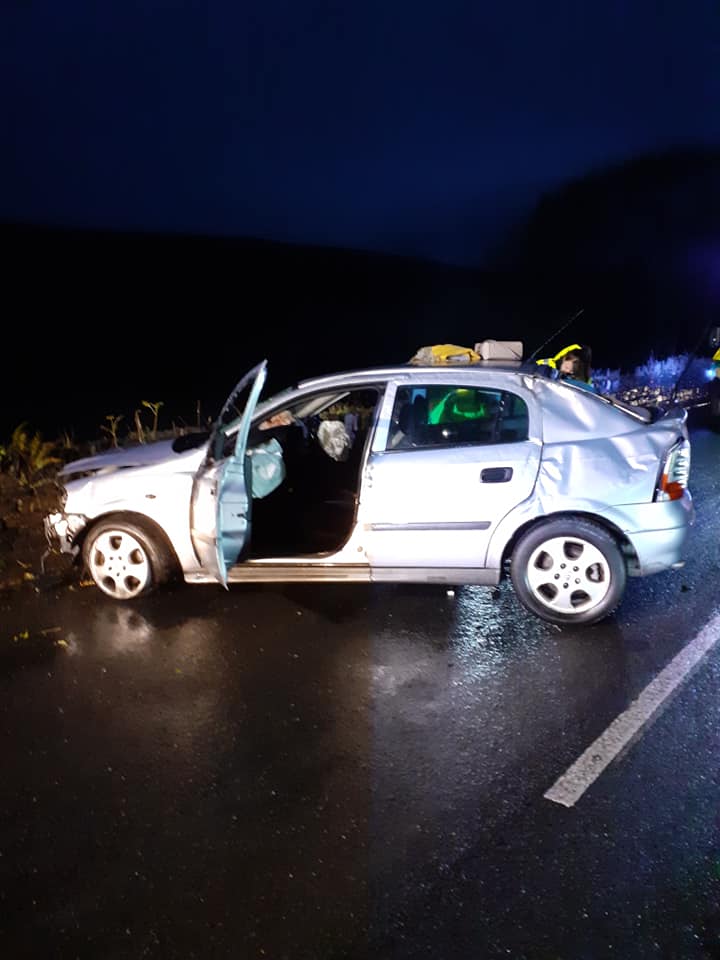 One person is being treated for minor injuries following a crash on the main Peel road this morning.
Firefighters were called to the scene of the single-vehicle incident at Nothop earlier.
Assisted by paramedics, the driver was able to get themselves clear of the car before being transferred to hospital.
Teams made the vehicle safe and were at the scene for around 20 minutes.