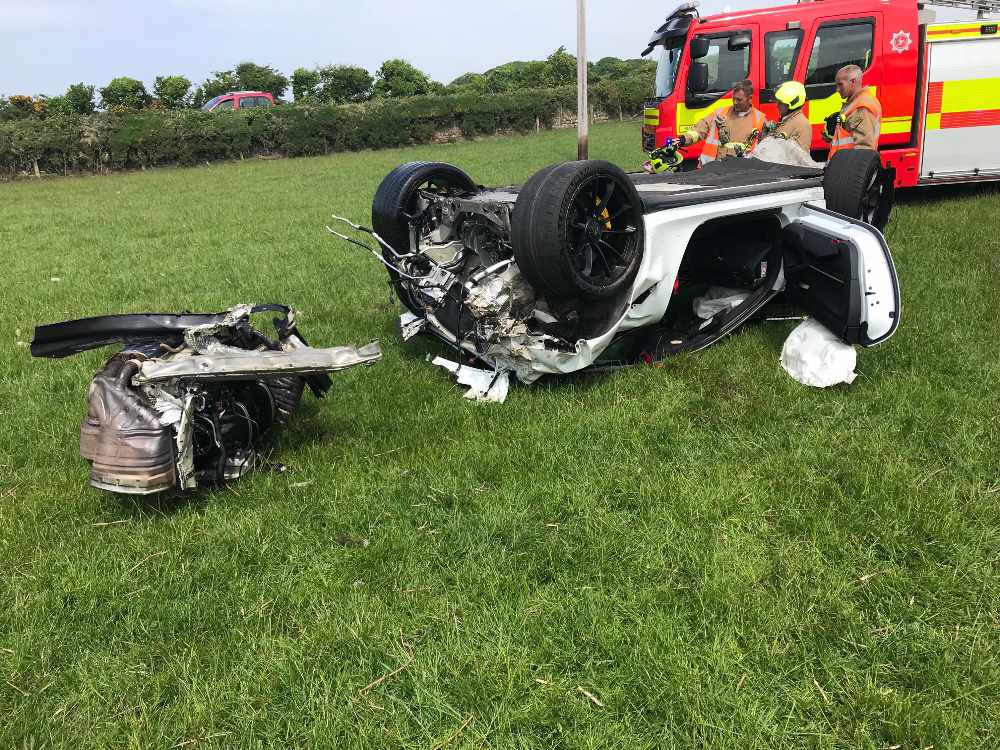 A driver managed to avoid serious injury after an incident on the Coast Road at Smeale earlier this week.
Fire crews were mobilised on Thursday, May 31, at 1.32pm to get to the scene of the single vehicle incident.
Initial reports from people at the scene said that the vehicle was on fire and that the driver was trapped.
They say that police discovered on arrival the vehicle was not alight and the driver had been freed.
The motorist was treated for minor injuries after being transferred to hospital.