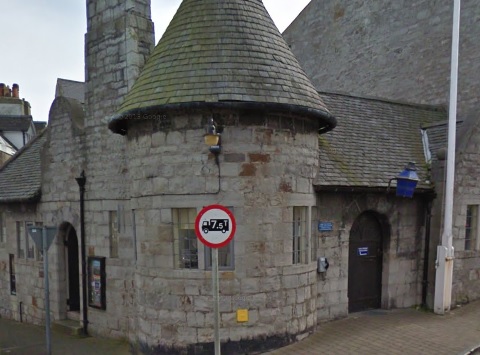 A Port Erin man who was caught using his phone as he drove past a police station has been fined.
Officers at Castletown Police Station spotted Jason Norman Leece at around 2.45pm on February 1st.
They stopped the 45-year-old, from Church View, who admitted the tax on his transit van had also expired.
At Douglas Courthouse last week Leece pleaded guilty to using a mobile phone whilst driving, having no vehicle licence and no insurance.
The court was told he'd admitted the first two offences at the scene saying the van had been off the road for some time and he was on his way to tax it.
Leece's advocate said he'd "genuinely believed" that the insurance policy was still valid describing it as a "genuine oversight".
However he said taking the call when his phone rang was an "error of judgement".
Magistrates fined Leece £850 and ordered him to pay prosecution costs of £50 - his driving licence was also endorsed with six penalty points.