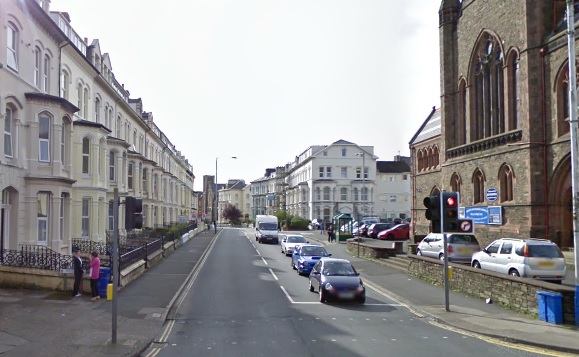 Motorists are being urged to drive safely out on the Island's roads during lockdown.
The constabulary's Roads Policing Unit says it's imperative people stick to speed limits and drive to conditions as any collisions could put strain on emergency services which may be needed more over the coming weeks.
As a result, officers say they're conducting speed enforcement patrols around various locations.
They add if you need to travel, to do so with caution and take your time.