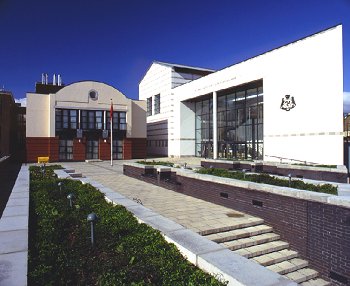 A pubgoer who went "ballistic" after being told to leave a pub on New Year's Day will be sentenced next month.
Simon James Cowle, of Park Road in Port St Mary, was asked to depart The Albert on January 1st - the day of his 44th birthday.
At Douglas Courthouse last week Cowle pleaded guilty to disorderly behaviour on licensed premises.
The court was told he'd been asked by the landlord to vacate the Athol Street pub because he was banned under the Pubwatch scheme.
However Cowle was said to become "angry and enraged" and picked up a barstool leaving the landlord fearful for his safety.
Another pubgoer intervened and took hold of Cowle who was said to start "kicking and screaming and going ballistic".
Cowle's friends, who he had sat with, were then said to have "manhandled" him to the back door, restraining him to the floor whilst it was opened before taking him outside.
Once outside the court heard Cowle "continued to be enraged".
Cowle will be sentenced on June 22nd; he's been bailed until that date.